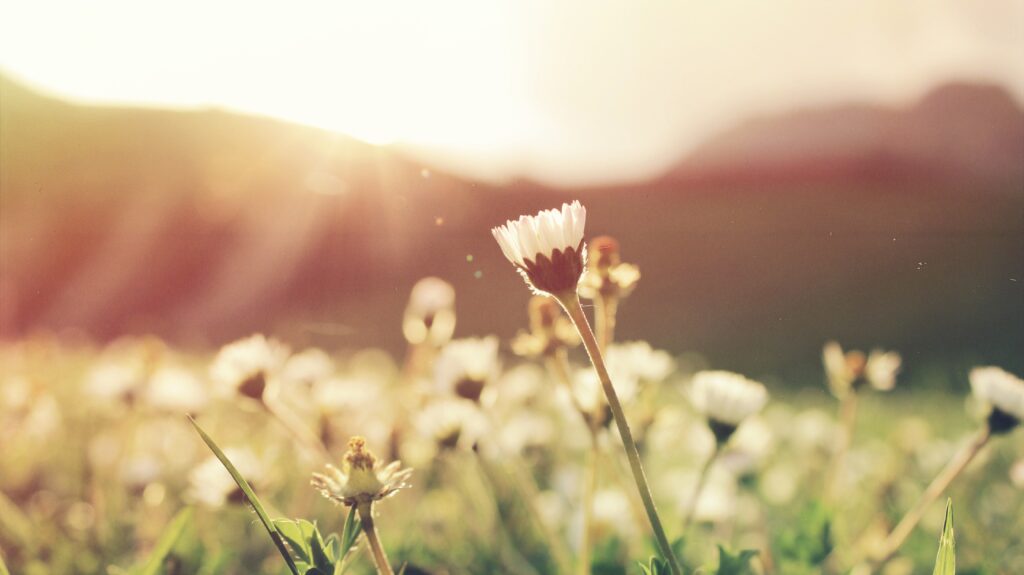 Through my own journey of growth, I'll be sharing resources that have helped me continue to learn, grow, and blossom. It's time we all start watering ourselves daily and see what grows!
WATERED DAILY GROWTH TRACKER
Download the Watered Daily Growth Tracker to track your actions weekly and better visualize your growth.