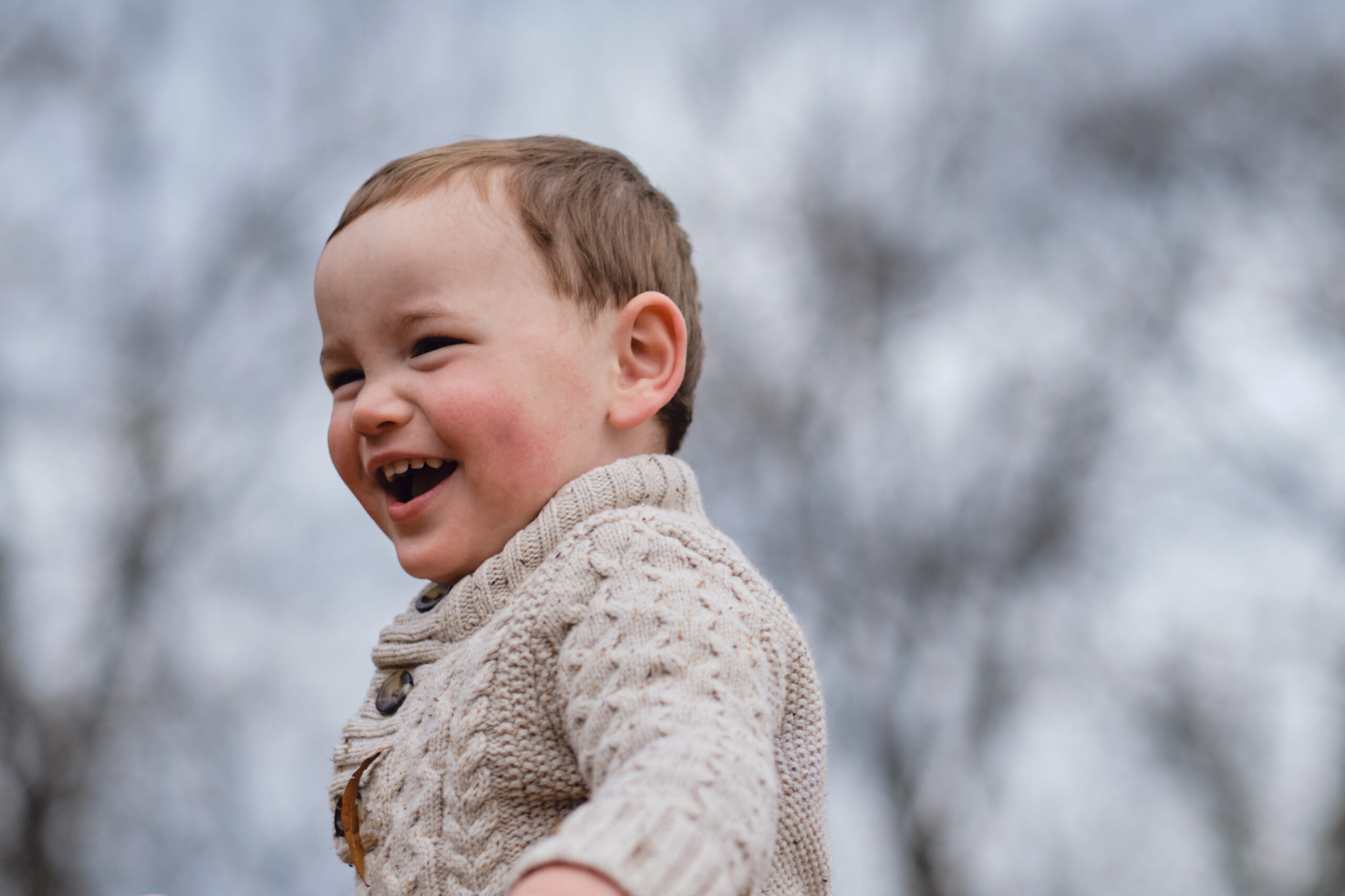 When we first had our twin boys, I couldn't wait for the moment they said mama. There is something about that moment that melts your heart, makes you feel seen, and is another exciting step on the journey of motherhood. You start to dream about the relationship you will have with your child. All that you will share and the stories you will tell. Sometimes those expectations are met with silence, leaving you hoping, praying, and anxiously awaiting those first words. The day your child begins to talk.
That lack of speech is magnified when you have twins and one child is wise beyond their years and talking up a storm. It's magnified again when every 6 months your child has to complete assessments in order to qualify for state services. I've learned how to cope with the uncertainty of a child with a global developmental delay but it doesn't mean that you don't go through the emotions each and every time my hope for the future is put into question.
I find that hope again in his progress. How he understands more each day, how his silence has turned to babbles, and how we are able to communicate on a level that is deeper than words. He has navigated these 3 short years with confidence, determination, humor, love, and pure joy. While Matt may be delayed, his ability to connect with others is where he excels. He may not be able to talk yet but he has been teaching us from day one. These are a few of the powerful lessons we have learned.
A SMILE CAN LIGHT UP A ROOM
I have had a front row seat to how a smile can light up a room. Wherever Matt goes, you will see a wave of smiles as he passes each and every person. If you happen to miss his shine, he will stand there beaming until you are sparkling as well. It's a beautiful sight and a beautiful reminder of the joy that we can spread with something as simple as a smile. When you are around Matt, you can't help but absorb his joy. I now find myself smiling more, saying hi to strangers, and hoping to create my own wave of joy wherever I go.
LOVE IS A FEELING
Growing up, I love you's were big with my family. I now see that same love in my home as we raise our twin boys. "I love you" are three words that are said but more importantly, they are felt. Matthew can't say I love you yet but his love sure is felt. When he wraps both arms around your neck and squeezes tight. How he nuzzles his head into your lap. When he plants a big kiss and comes back for one more. I don't need words to feel his love. It's a love that finds your heart and lives deep in your soul. It's a constant reminder that love is everywhere if you open yourself up to feel it.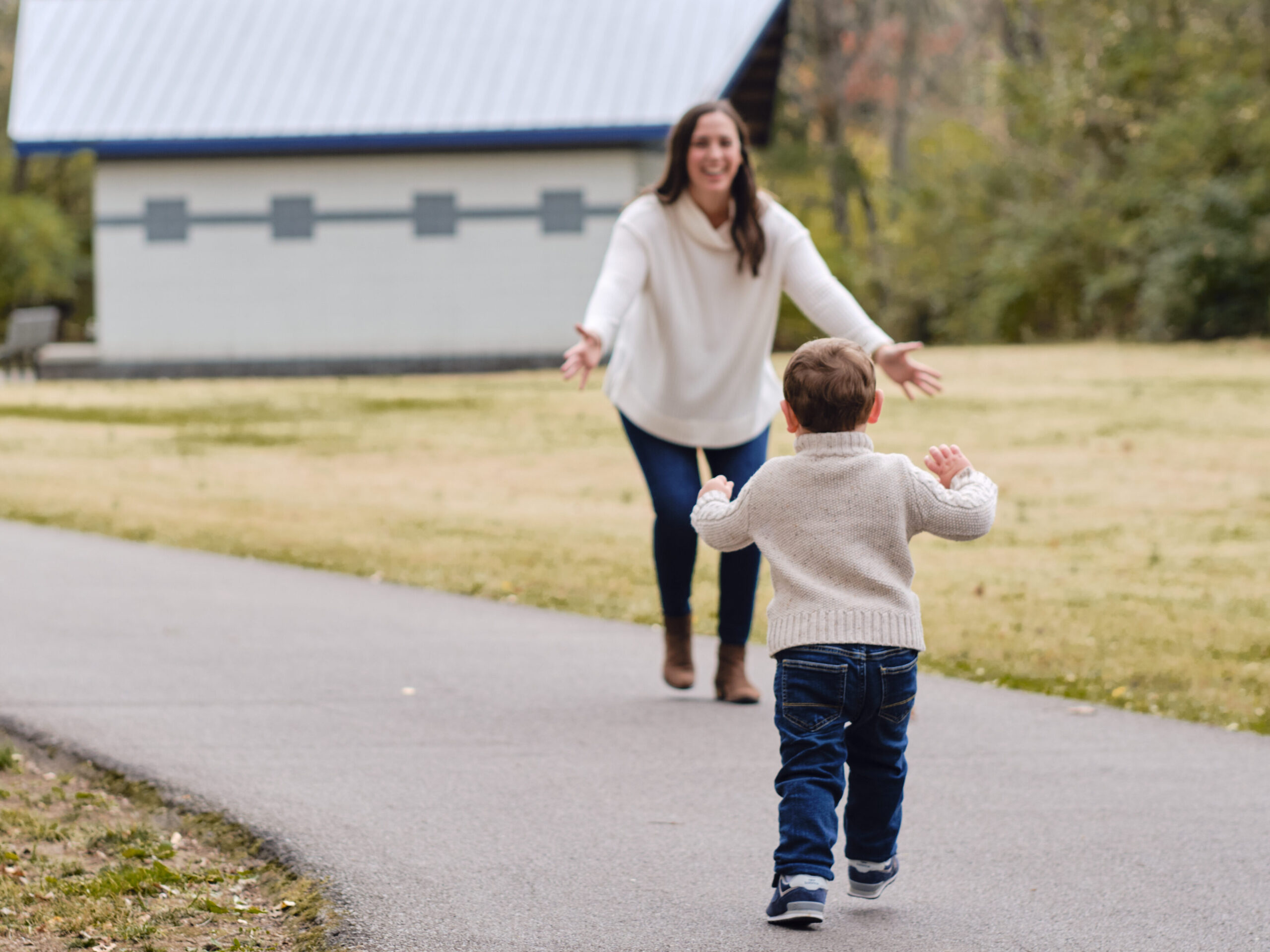 ACCEPTANCE, UNDERSTANDING, AND LOVE
One of the things I love about my closest friends is that they just get me. Even when we don't say a word, we know exactly what each other is thinking. You feel accepted, seen, and loved. I see this relationship already forming with Colin and Matthew. They play together, laugh constantly, argue over toys, and won't go to bed without a hug and a kiss. They have built a relationship without any words. Sometimes I worry that they won't have the relationship as two typically developing toddlers but then I watch them creating the relationship they were meant to have together. One of acceptance, understanding, and filled with love. Qualities only found in the truest of relationships.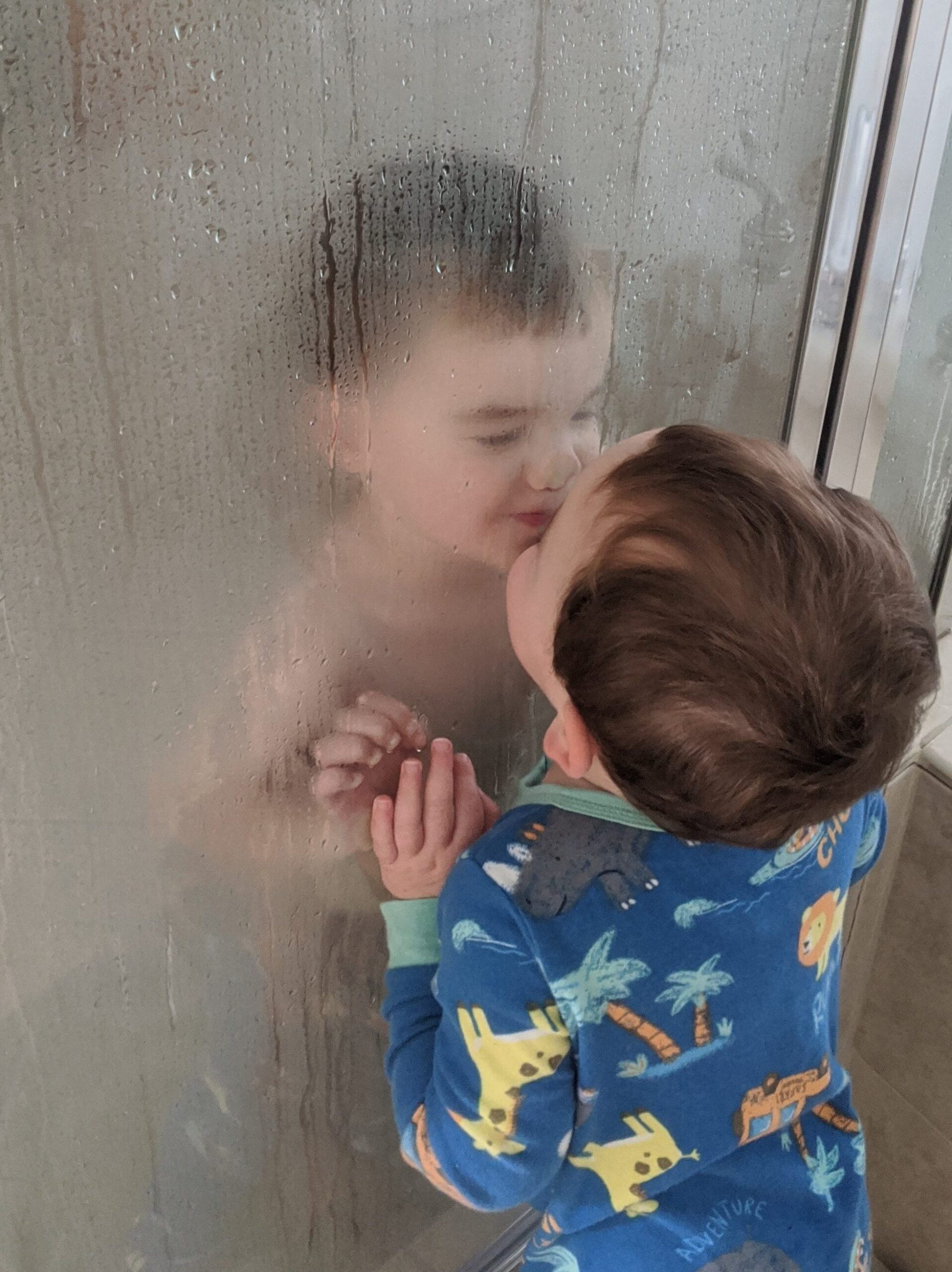 THE POWER OF YET
In life, we tell ourselves that we can't do something when sometimes, we just haven't tried long enough to succeed. One day on the way home, I asked Matt how his day was at school. Colin said that Matt can't talk. We then talked about how Matt just can't talk, yet. Yet is now the new word in our house. It is a word of hope and growth. The word isn't just for Matt but for us all. While we may not be able to do something, with action and commitment, anything is possible. We just can't do it, yet.
Matt will be the one who decides if and when he talks. Until then, we will be waiting patiently. We will continue to spread joy, feel the love, accept and be understanding of those around us, and take on challenges, not with a can't, but a can't yet attitude. In writing this post, I can't help but feel so lucky. I hope everyone, at some point in their life, is able to be around someone who shines so bright it makes you sparkle.