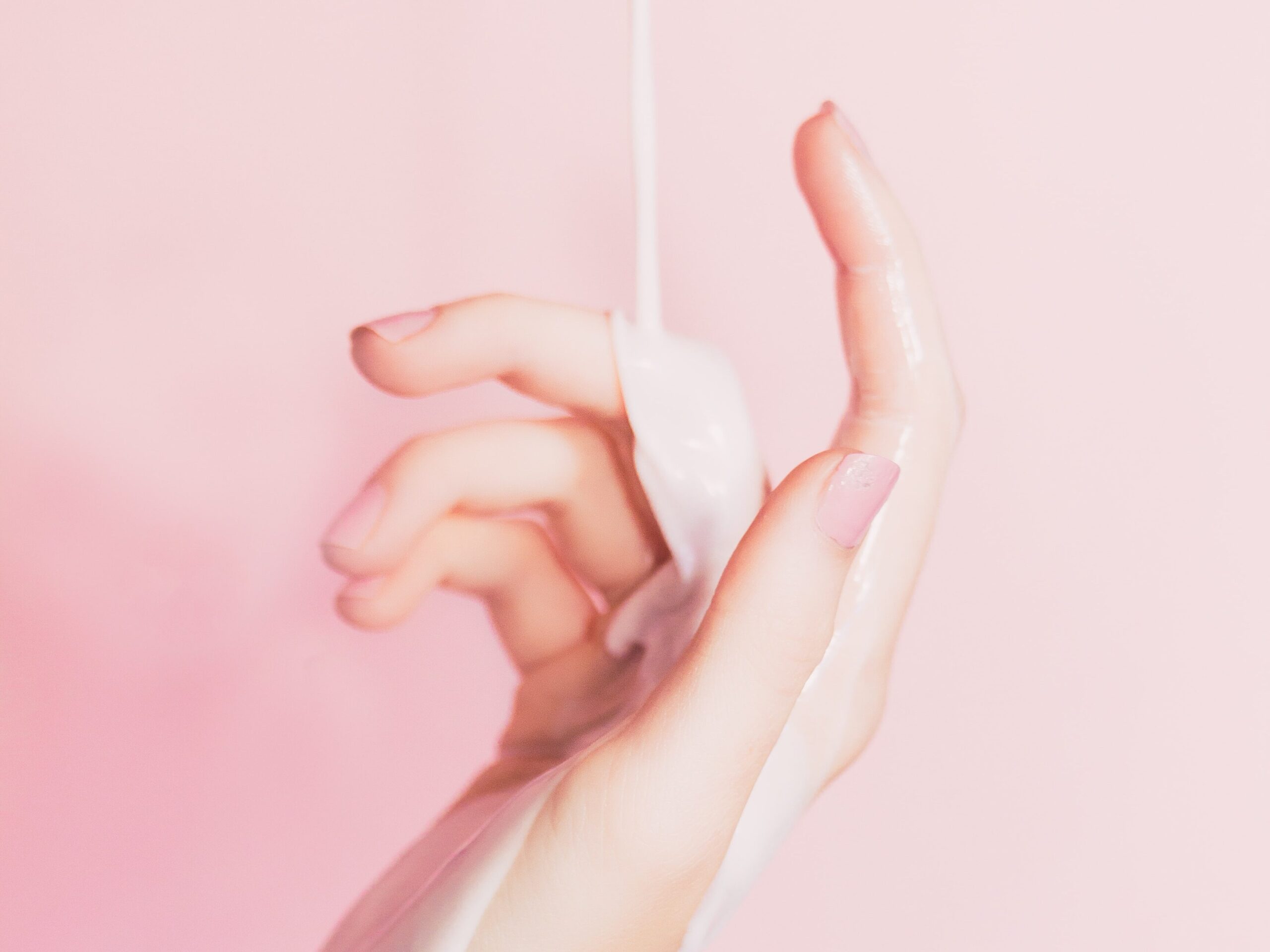 I've never really focused on protecting my skin. I judged lotions, not on the benefits for my skin, but on whether they make me sweat or not in the summer months. I wore sunscreen sporadically and never at the right times. One time in college I spent a day with friends at the beach and came home with a burn so bad I got blisters and had chills at night. I would get sunburns more often than I'd like to share. Not all as horrible as the story above (which still makes me cringe) but burns nonetheless. I was poisoning my body and aging my skin.
On Mother's Day 2020, while the boys napped, I decided to sit out on my patio with a glass of wine and a book. On that peaceful afternoon, I was gifted with a Mother's Day sunburn. Being new to Tennessee I wasn't aware of the strength of the sun. I didn't even know I could burn that quickly! As quick as I got burned, I felt a sudden change in me. I vowed to protect and respect my skin. I don't know why it took 37 years but it changed me right then and there.
With a newfound interest in my skin, I headed to my dermatologist and asked what I could do to help prevent aging and keep my skin healthy. His answer was shockingly simple; hydrate, wear sunscreen, and don't smoke. I didn't believe it could be that simple, so I also asked about anti-aging products. For those looking for a simple routine that is easy to manage, below are my tips for protecting your skin and keeping that youthful glow.
WEAR SUNSCREEN
I started my new routine by wearing a daily sunscreen. I wanted a sunscreen that was light and didn't make me look like I was lubed up and headed to the beach. If I was wearing it daily, I definitely didn't want to smell like a beach vacation when walking into a work meeting or coffee with friends. I started Googling sunscreen and found that Jennifer Garner was a fan of Neutrogena Ultra Sheer Dry-Touch Sunscreen. If I can age half as well as Jennifer then I will be in good shape, like really good shape. So I bought the sunscreen and I am so happy I did!
This sunscreen smells delightful, has a clean feeling, is dry to the touch, and most importantly it works well. I use the Neutrogena SPF 45 Ultra Sheer Dry-Touch Sunscreen for for full-coverage and SPF 45 Ultra Sheer Body Mist for quick touch ups when I'm on the go. I also got my dermatologist's stamp of approval. It's one of his favorite sunscreens on the market right now.
As we head into winter and temperatures drop, remember that you are still absorbing ultraviolet rays. Make sure to protect your skin all year round and apply that sunscreen. Once you have that sunscreen on, grab a glass of water and let's talk hydration.
STAY HYDRATED
This one is hard for me. I have never liked drinking water unless of course, I am already dehydrated. Then I love water and can't get enough! To help me start drinking more water, I started doing 3 simple things. First, to remind me of my need for water consumption, I added a daily "to do" into Todoist, my digital daily task tracker. Since I am in Todoist all day, it's a regular reminder to keep drinking water. There are also water tracking apps that you can download specifically to remind you to drink water.
I've made a habit of bringing my water bottle with me wherever I go. Whether it's different rooms in the house, when I'm on the go, or on my nightstand at night, I always have my water bottle with me. It's great to have a digital reminder, but you need to have easy access to water to ensure you drink it.
And last, if you are going to be carrying around water all day, you want to make sure it stays cold and refreshing. I highly recommend the Contigo Stainless Steel Vacuum-Insulated Water Bottle. It keeps water cold for 12 hours and its autospout lid makes for easy, one-handed, drinking. There are different thoughts on how much water to drink by I still follow the good old 8X8 rule of 8, 8oz glasses a day. With my Contigo, I drink 3 20oz water bottles a day. If it's humid or I've had a hard workout, I will drink 4. Now, when I don't drink enough water and become dehydrated, I see a noticeable difference in my fine lines and wrinkles. Staying hydrated is a healthy habit everyone should be doing and the added bonus is younger looking skin. So drink up, friends and enjoy that youthful glow.
DON'T SMOKE
I'll keep this one short and simple. Don't smoke. It ages your skin and it's bad for your health. For not smoking to make a dermatologist's top 3 ways to slow aging, it definitely needed to be mentioned.
GIVE YOUR SKIN A BOOST WITH ANTI-AGING PRODUCTS
I only started using anti-aging products recently when increasing my self-care routine while sheltering in place for COVID-19. Knowing nothing about this topic I turned to Google. I found RoC® Anti-Aging Skincare Products. I started with RoC Retinol Correxion Deep Wrinkle Facial Night Cream, 1 Ounce before bed and RoC Retinol Correxion Deep Wrinkle Daily Moisturizer with SPF 30 & Vitamin E, 1 Ounce for my mornings. I apply my face lotion on top along with my sunscreen. I've been using the RoC products for about 6 months. They are gentle on my skin, smell nice, and I swear, it's making me look more youthful.
Whether it's drinking more water, applying sunscreen, using these products, or all of the above, something is working and I like what I see. Since I'm not an expert in this area, I asked my dermatologist about my products. He was familiar with the RoC brand and the products are a good option for early use of anti-aging products. For those wondering, he mentioned that in my mid-late 40's he would recommend switching to Retin-A, a prescription retinoid treatment for wrinkles. Until then, he just recommended the basics; stay hydrated, wear sunscreen, and don't smoke.
What I love about this simple routine is that it's just that, simple. You don't have to change your life to protect and respect your skin. These simple self-care tips can be easily added to your daily routines. It's never too late to make healthy changes and I promise, you will never regret you did.
Would love to hear about your skincare routine. Comment below with what's working for you!