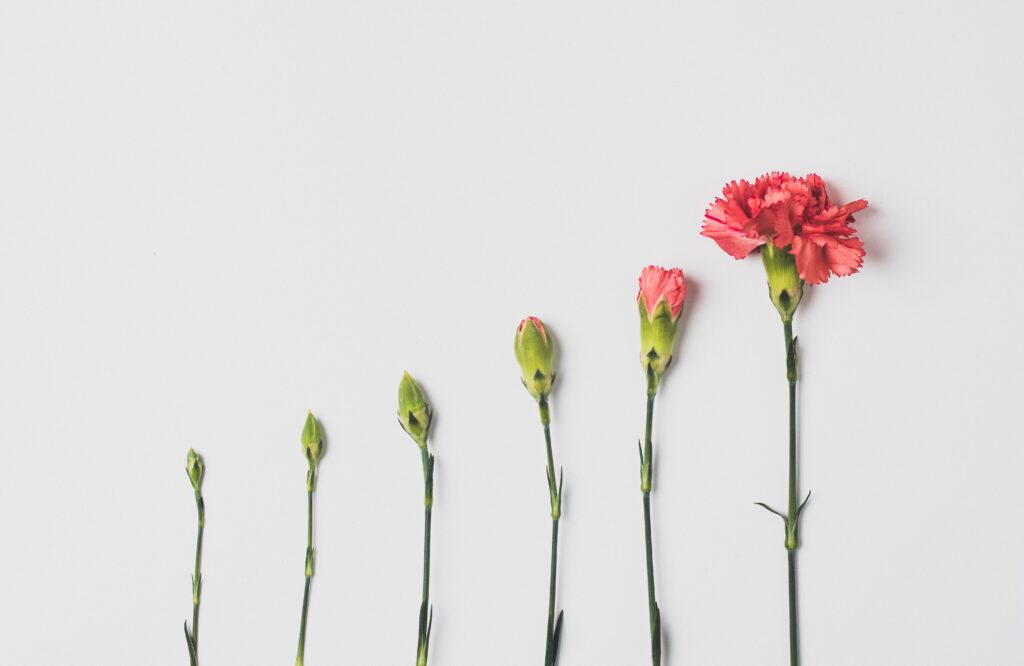 Welcome to Watered Daily. To put it simply, this is a blog for people looking for motivation, inspiration, and positive space for personal growth.
Life comes at you fast and it is always changing and pushing us to new limits whether we like it or not. I've always been someone who loves the idea of personal growth. Always seeking out ways to be more efficient, positive, agile, present, and understanding. I've grown through many chapters in life with each chapter holding a special and significant place in my heart. From living in NYC and San Francisco, building my career, moving to the suburbs, getting married, struggling with fertility, welcoming twin boys, balancing the tightrope of being a working mom, understanding the needs of a child with a Global Development Delay, to most recently starting a new chapter in Tennessee with my family. I've learned that as we navigate the chapters in our lives, sometimes we can give so much of ourselves that we slowly lose ourselves.
For me, that loss, that missing part of me, was something I was longing to find again. I knew that in order to find myself, I needed to make time for myself. And with that, Watered Daily was born. Watered Daily is an experiment of what happens when we give permission to invest in ourselves. To take up space in our own lives. Watering ourselves daily.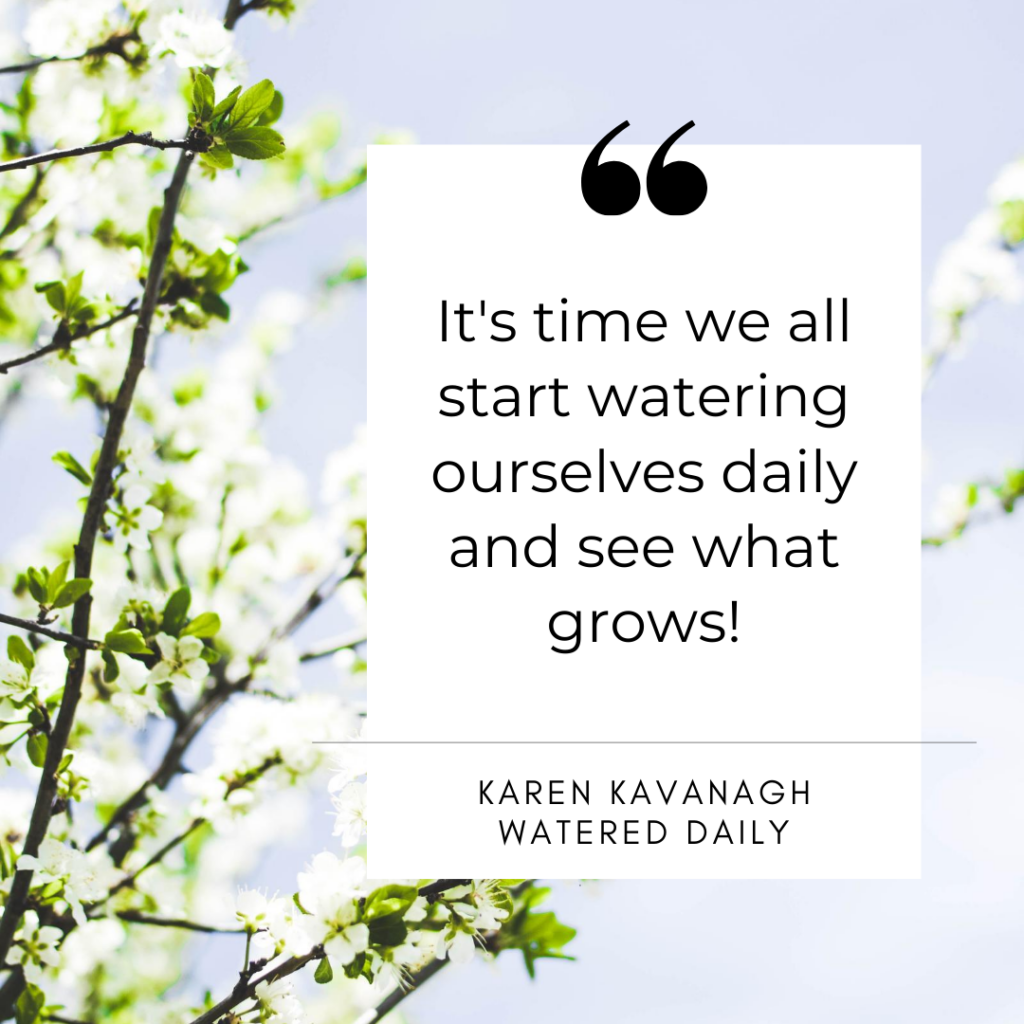 This simple act of self-care provides us the space to grow. Some growth is intentional while other growth is forced through experiences we can't control. Intentional growth allows us to expand and find energy in new and exciting experiences or knowledge. Forced growth can be hard but it's also what makes us stronger. By reflecting on situations and how we handled them, we can grow and handle new situations more efficiently, effectively and with a better mindset.
This journey is both current and reflective. Through my experiences I'll share about personal growth, managing your mindset, efficient living (because you know, twins!), and creating structure while removing obstacles to achieve wanted change. It's raw, real, lighthearted, and hopeful. I hope that by sharing my journey of growth I can inspire others to begin their own. It's time we all start watering ourselves daily and see what grows!
You can also get social with Watered Daily on Instagram, Facebook, and Twitter.